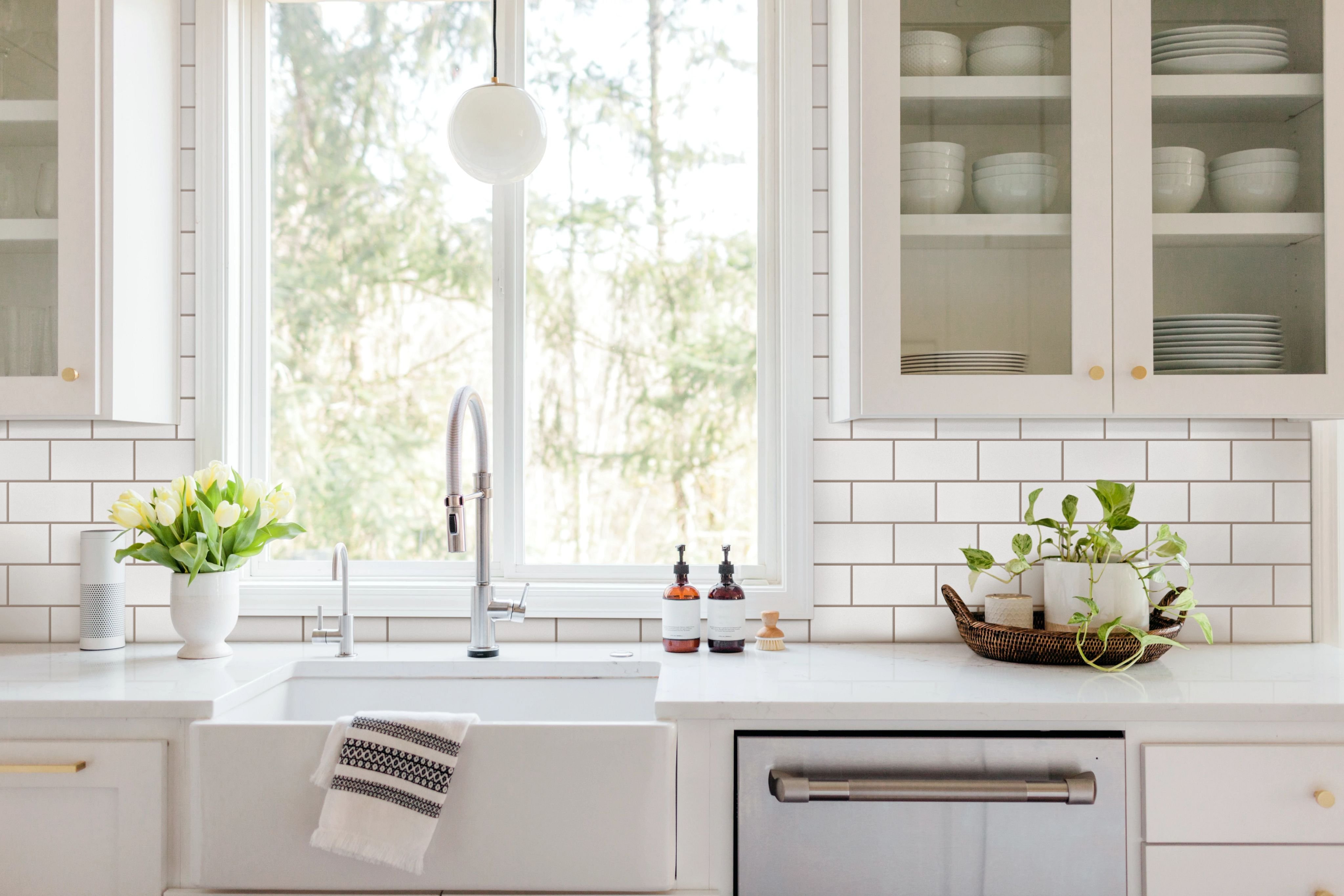 Countertops
The crowning touch to any cabinet is the countertops. We offer a variety of surfaces, from granite to engineered stone and tile. And with our expert staff, we can assist you in choosing styles and colors for a beautiful, livable kitchen. Whether your kitchen is a place to prepare food or an area to entertain guests—or both—we'll find the right countertop for your budget.
Contact Us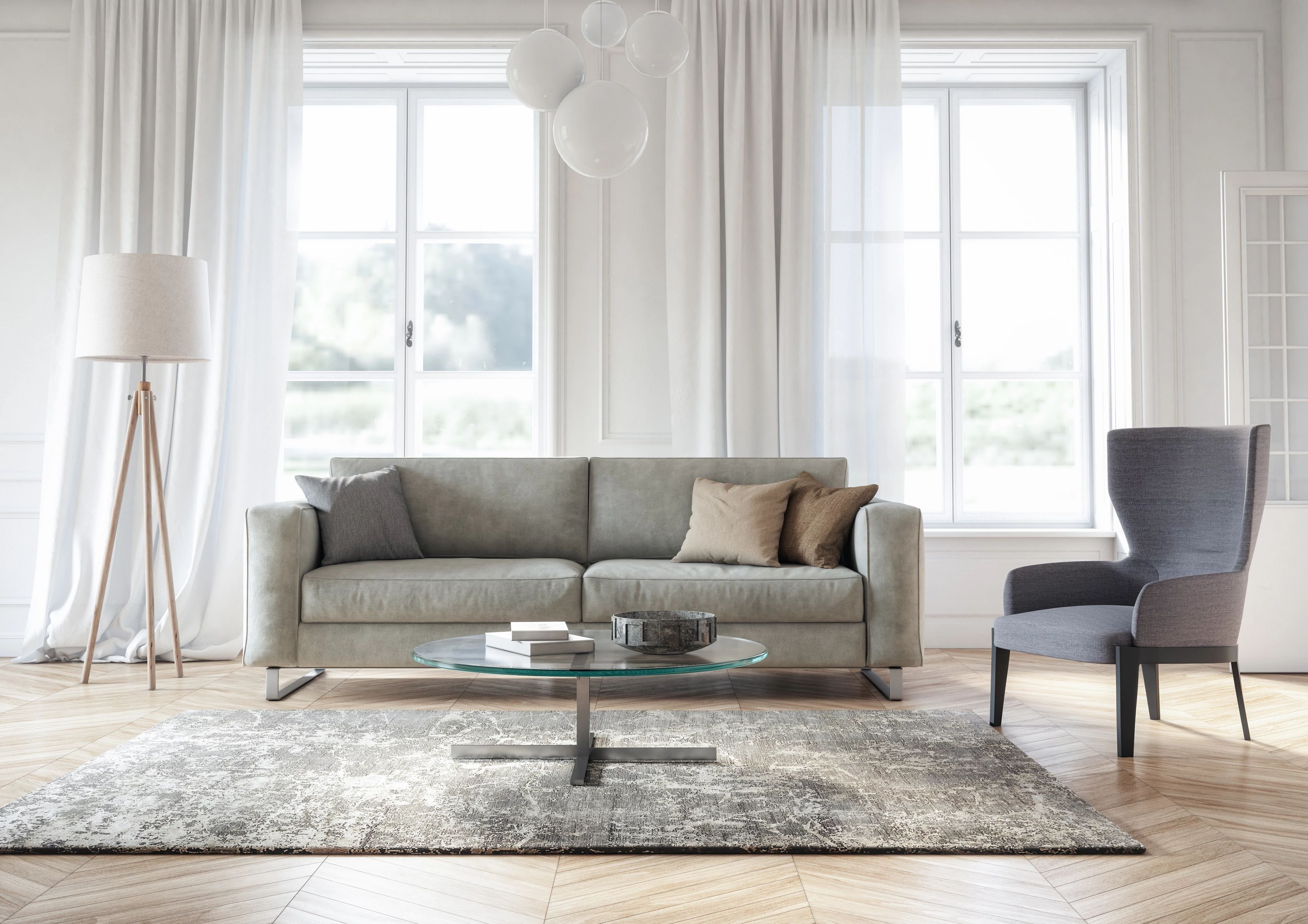 Window Treatments
We offer a wide array of beautiful window coverings to complement any room. From affordable to elegant, there are blinds, shades or curtains for your room's design. Our associates can help you decide.
• Blinds allow you to manage the amount of light in your home. Constructed from wood, faux wood, metal and other materials, blinds let in as little or as much light as desired.
• Window shades are a clean look, with a variety of styles and light control.
• Decorative curtains can soften a room while highlighting or accenting the design with endless possibilities.
Tell us about your needs, and we'll find the right window treatment for you!
Contact Us